With Ziffit and Virgin Money Giving's partnership, you can now donate books, CDs and DVDs to their virtual charity shop to raise funds for Sight Research UK – at no cost to you (or us!).
If you're looking to clear out the cupboards and tidy the shelves, be sure to donate your preloved goodies through Ziffit and raise money for sight research projects.
It's very easy to do. You can either:
Download the Ziffit app, scan your items and select Sight Research UK at checkout.
Or click here and type in the barcode numbers from your books, CDs and DVDs. You can then use Ziffit's contact-free courier or drop-off service to send your items, free of charge, and Ziffit will donate the value of the trade-in straight to us.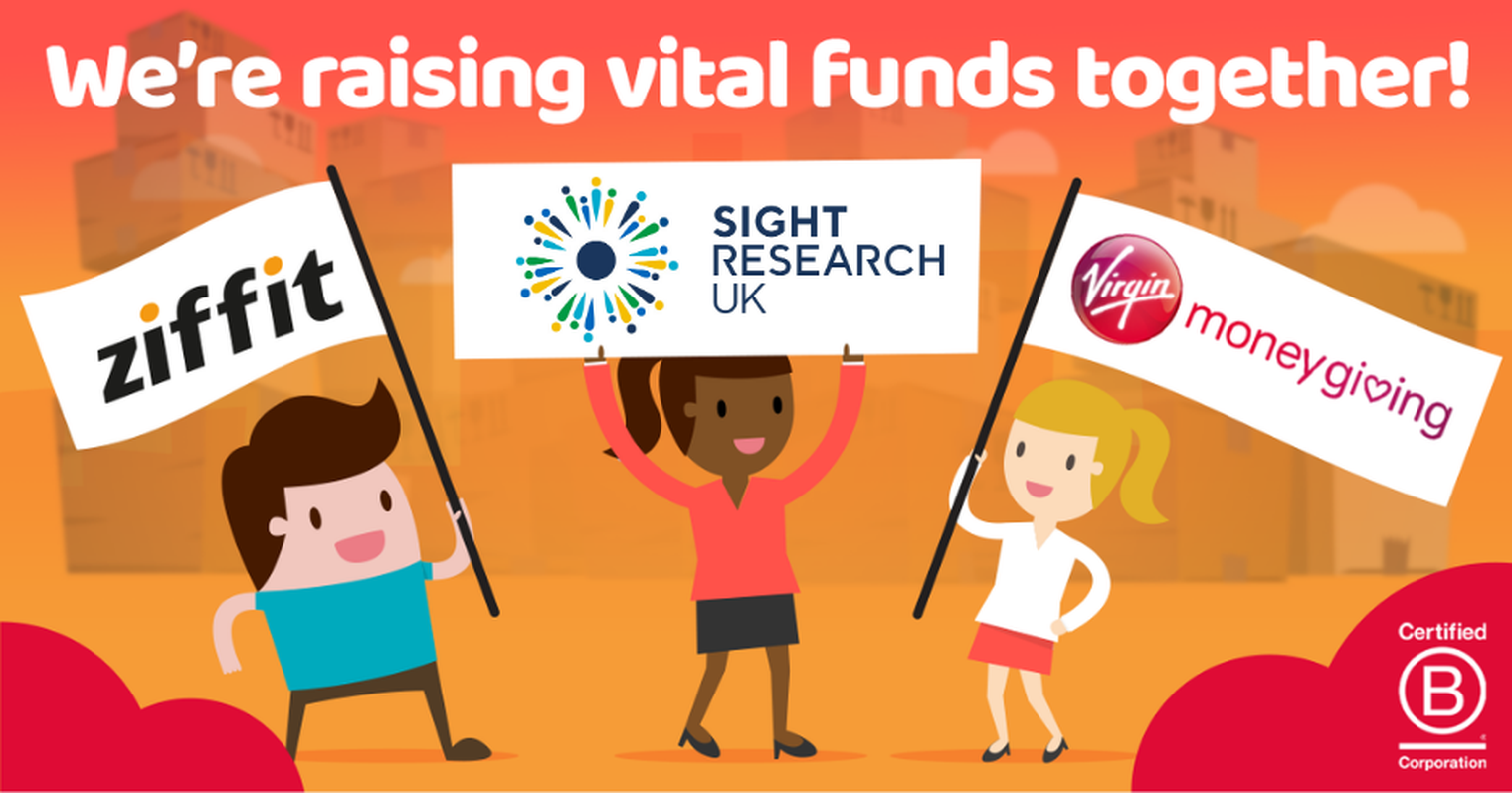 If you want to go the extra mile with your decluttering, why not set up a Virgin Money Giving fundraising page (which all come with a unique Ziffit link) and ask your friends and family to donate items through this link? That way you can keep a running total of how much you have raised!
For more information about how to fundraise with your clear-out using Ziffit and Virgin Money Giving, click here.
Thank you so much for your support!