Are Cherries Good for Your Eyes? Your Ultimate Guide
Welcome to our comprehensive guide on why cherries are good for your eyes. If you're seeking to enhance your eye health through diet, cherries might just be the superfruit you need.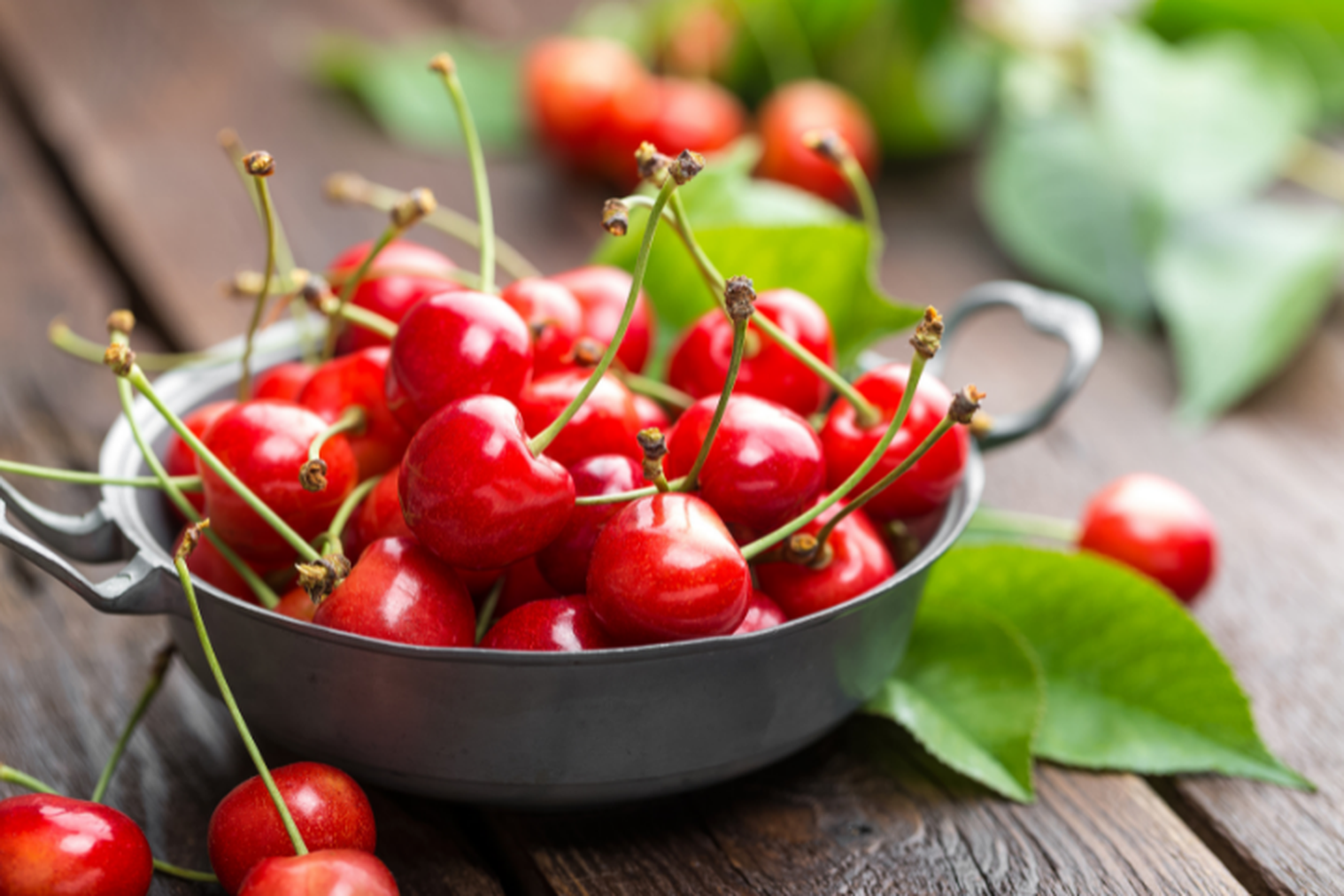 Why Are Cherries Good for Your Eyes?
Cherries are a powerhouse of essential nutrients like vitamin A, vitamin C, and antioxidants. These nutrients contribute to slowing the progression of sight loss conditions such as macular degeneration and diabetic retinopathy.
Incorporating Cherries into Your Diet: Delicious and Nutritious Ways
As a Snack: Fresh cherries are a delicious and nutritious snack.
In Salads: Toss cherries into your salad for a sweet twist.
In Smoothies: Blend cherries into your morning smoothie.
As a Dessert: Consider baking cherries into pies or tarts.
Finding this information useful? Join our mailing list to stay updated on ground breaking sight research and developments.
Eye-Healthy Recipes with Cherries
Cherry and Spinach Salad
Cherry Smoothie
Cherry and Almond Tart
Fresh Cherry Salsa
Conclusion: Are Cherries Good for Your Eyes?
Absolutely! Adding cherries to your diet can boost your eye health significantly. They are rich in essential nutrients and antioxidants that can combat various sight loss conditions. Remember, a balanced diet and healthy lifestyle are key to maintaining overall eye health.