University of Southampton Beating Blindness lecture
On Thursday 27th May at 6pm, the University of Southampton Vision Science Research Group will host an online, interactive lecture to present some of the most recent promising findings in the quest of potential new treatments for sight loss and blindness.
The lecture is free and a Q&A with the audience will follow the presentations.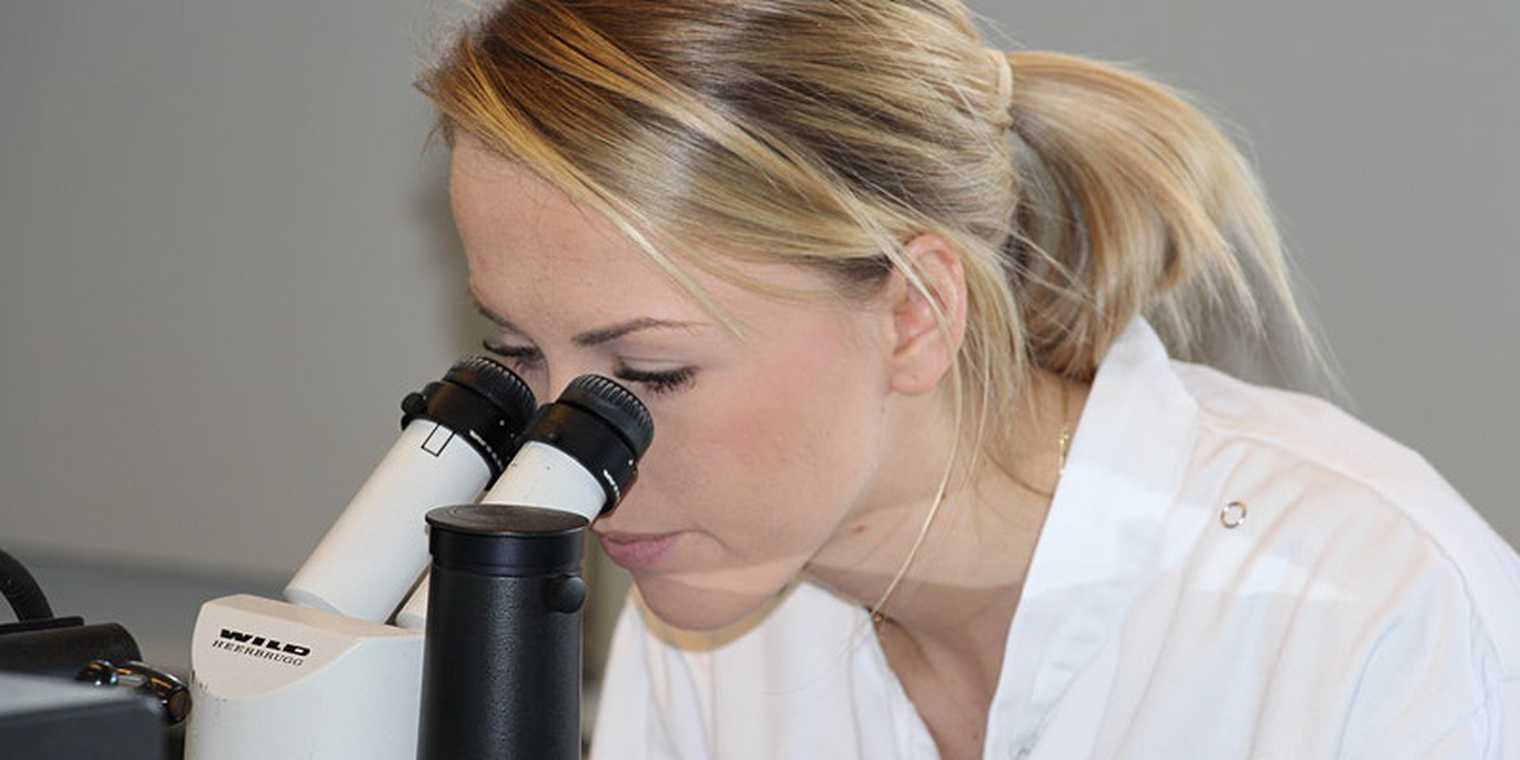 The lecture will include talks from a panel of leading clinical and academic researchers highlighting how findings from their latest research is driving forward potential new treatments for patients globally.
Dr Arjuna Ratnayaka, member of Sight Research UK's Research Advisory Board, will be one of the panel of presenters. Dr Ratnayaka is a cell biologist whose main research focus is understanding how tissues in the retina become diseased through ageing. He also investigates links between the retina and the brain which can provide insightful knowledge for neurodegenerative conditions such as Alzheimer's disease.
In his talk, Dr Ratnayaka will discuss the links between an unhealthy diet and changes in the retina, posing the question as to whether unhealthy eating may contribute to sight-loss in later life.
This is a free online lecture, and you can register here to attend.